IRIS PHOTO.ART Gallery Nantes
IRIS PHOTO.ART
Gallery Nantes
Open:
Wed Tue Fri: 13h to 18h30
Sat: 11h to 18h30
Sun: 13h to 18h
26 Mail des Chantiers,
44200 Nantes
tel: +33 (0) 2 49 62 23 38
nantes@irisphoto.art Nantes at a glance
"The latest trends in photography, IRIS PHOTO.ART Nantes is where you will find them! A unique concept and result, incredibly personal. We turn your IRIS into a spectacular work of art!
Wir veredeln Ihre Iris, um jedes Detail zu nutzen. Details, alle Nuancen, die sie zu einem Gemälde machen. Personlet singulär wird.
Meet us in our gallery in Nantes and discover the city and its culinary specialties. Embark on a flat-bottomed boat and discover the charm of the region Loire-Atlantique.
- Make your iris an eye-catching piece of art!"
Xavier Thebault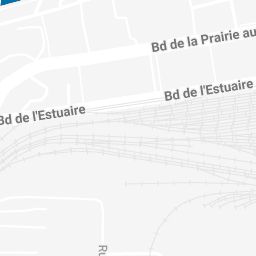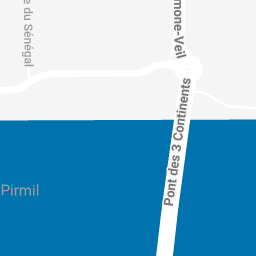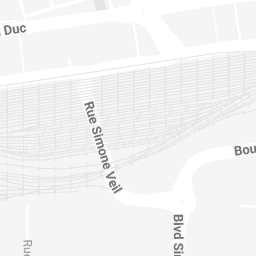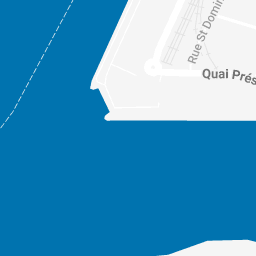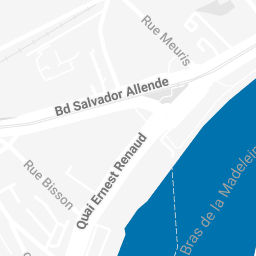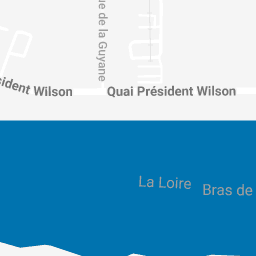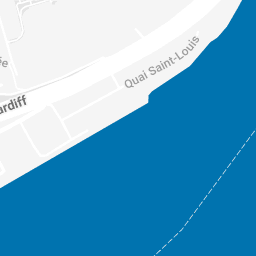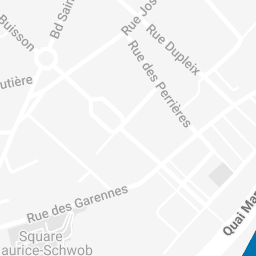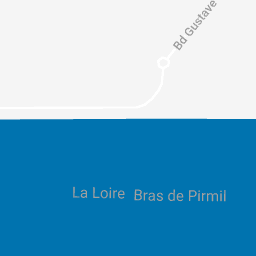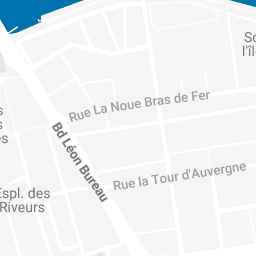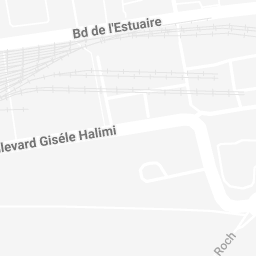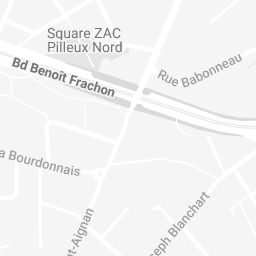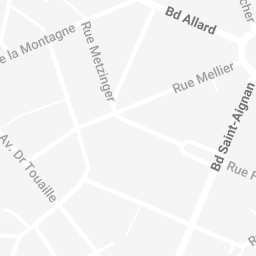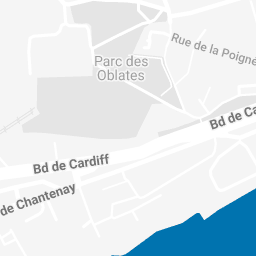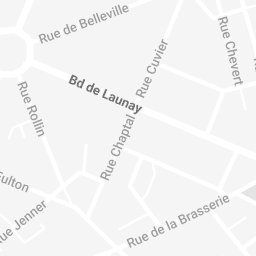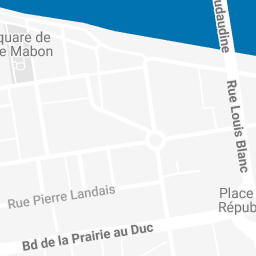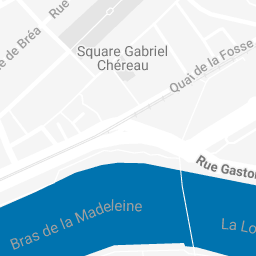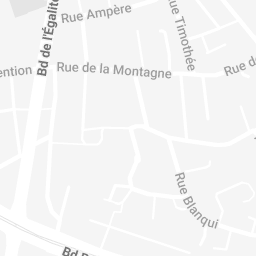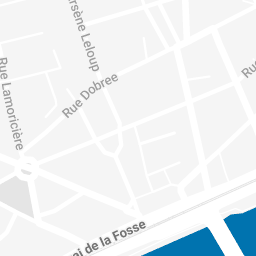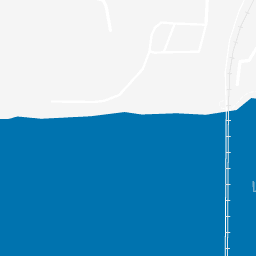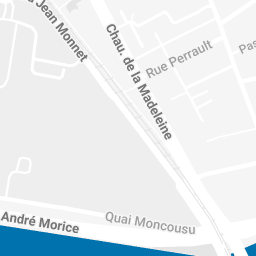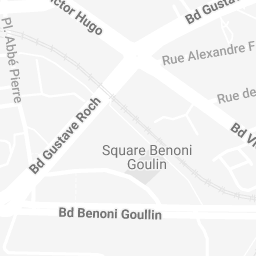 Zum Verschieben drückst du die Pfeiltasten entsprechend.