IRIS PHOTO Galerie Hambourg
IRIS PHOTO
Gallery Colmar
Open:
Monday to Saturday
from 09:00 to 18:00
Closed every Wednesday !
1 Grand Rue
Horbourg-Wihr - France
tel: +33 (0) 7 64 41 69 05
colmar@irisphoto.art
Colmar at a glance

"The latest trends in photography,
Claire Bollinger is the place to find them for sure!
IRIS PHOTO: a unique concept and result, incredibly personal.
We turn your IRIS into a spectacular work of art! We sublimate your iris, to exploit all the details, all the nuances that makes it a personal and unique.
Meet us in our gallery in Colmar and discover Alsace by traveling the wine route.
Embark on a flat-bottomed boat and discover the charm of the small Venice Colmar...
- Make your iris an eye-catching piece of art!"
Maryline & Claire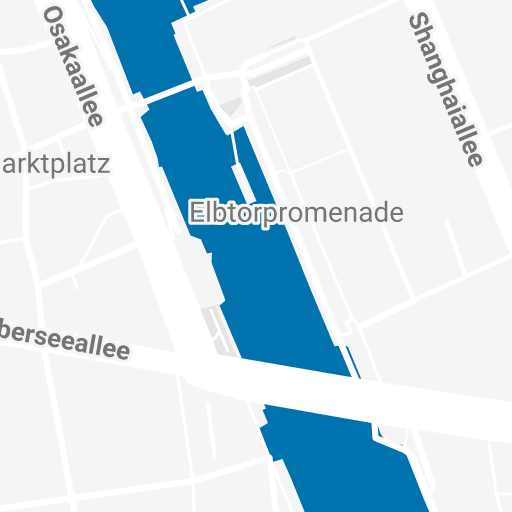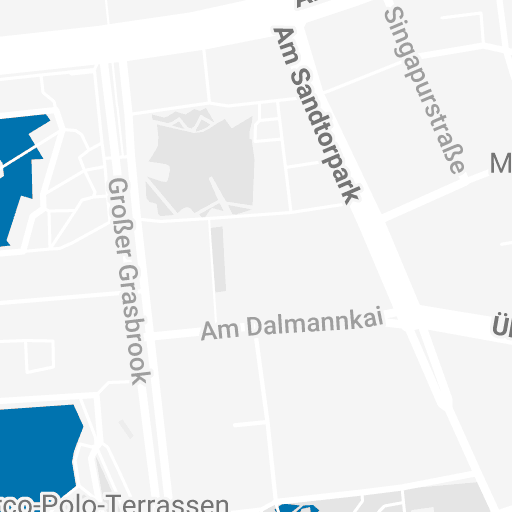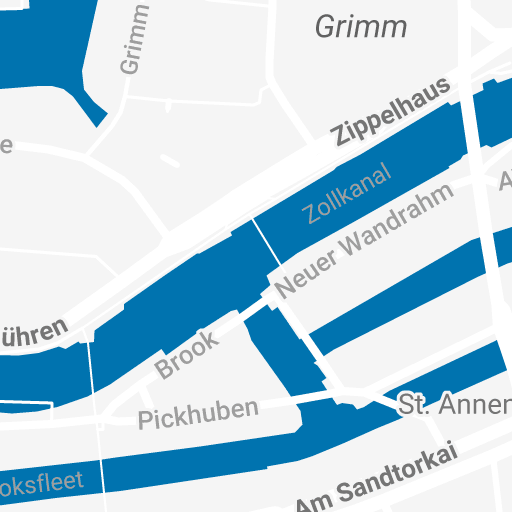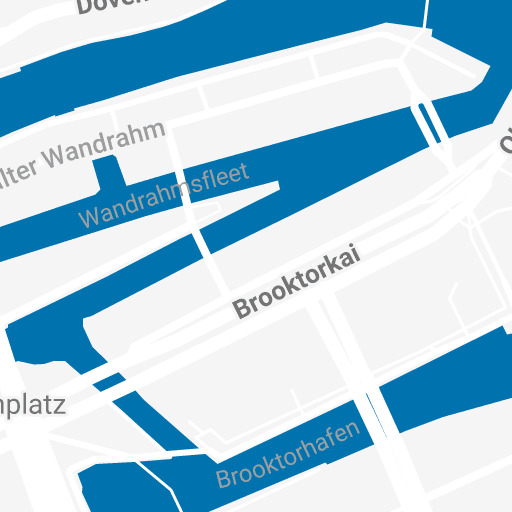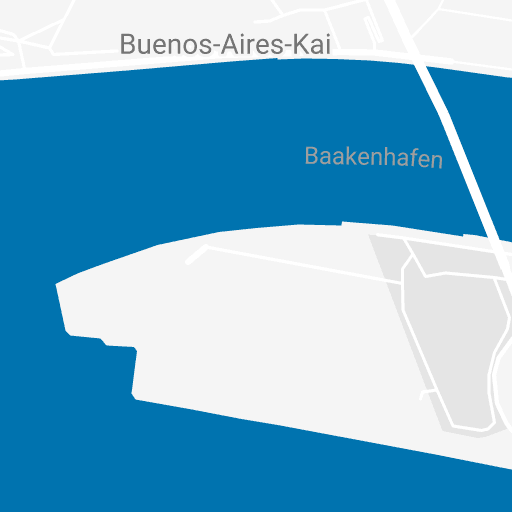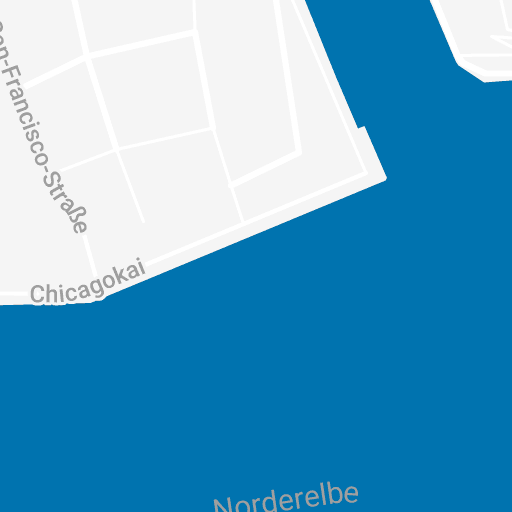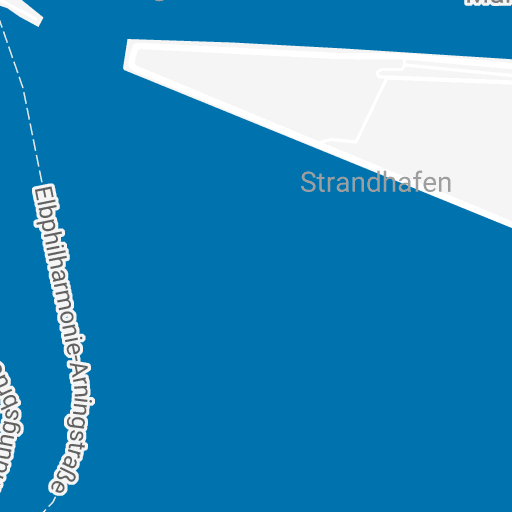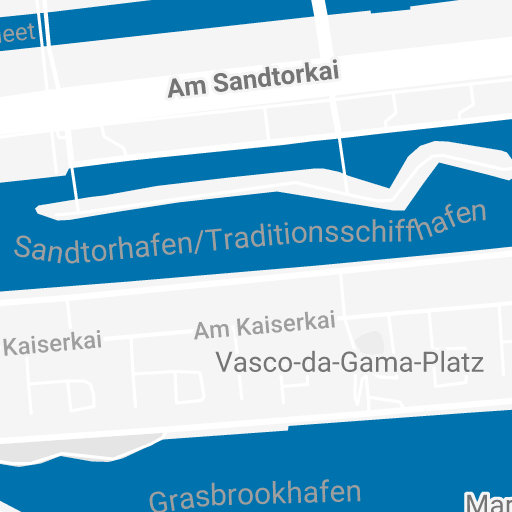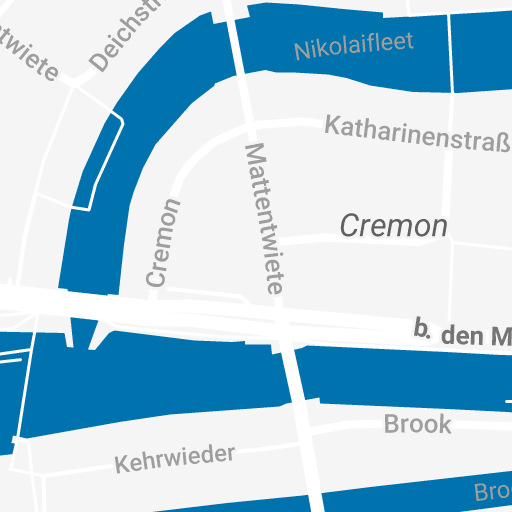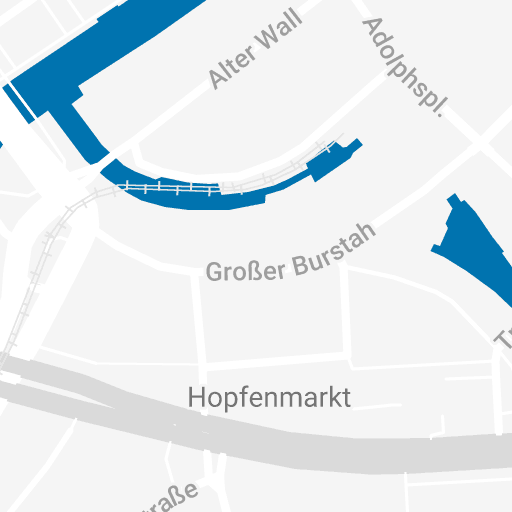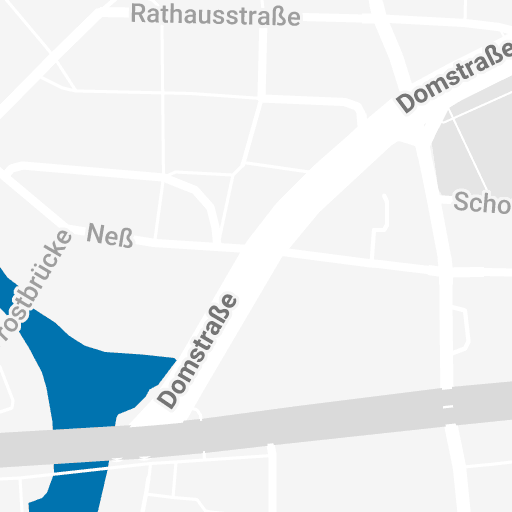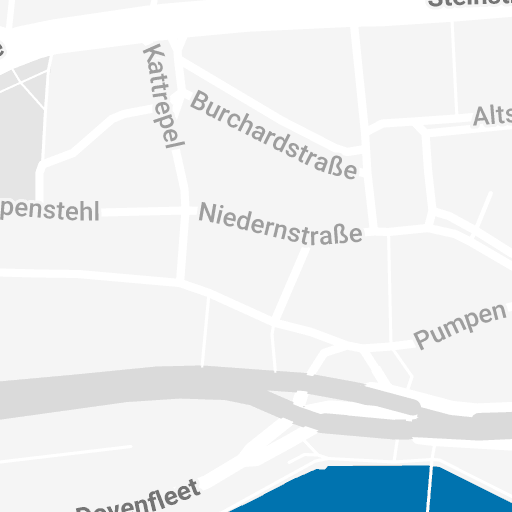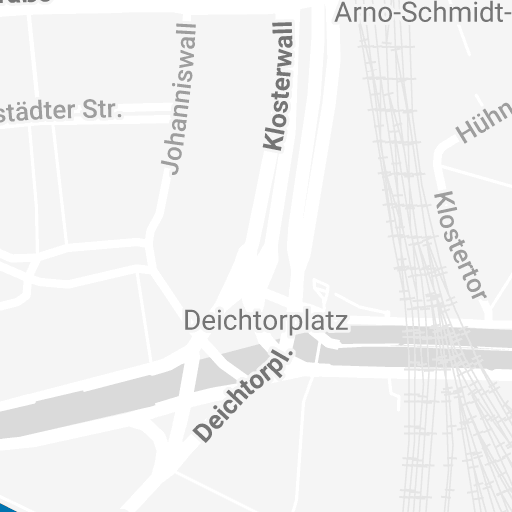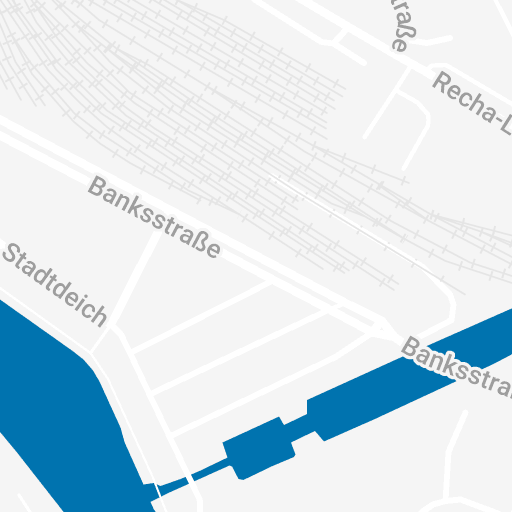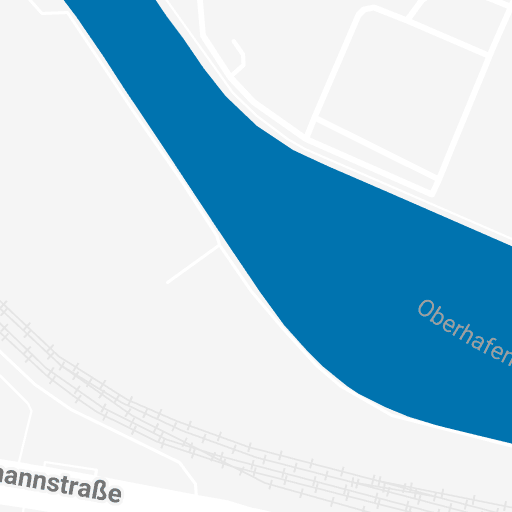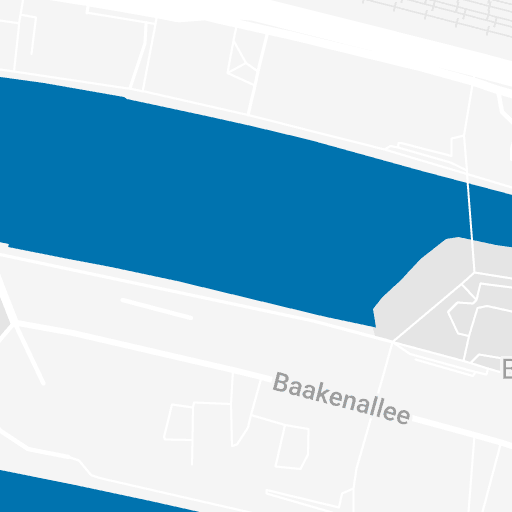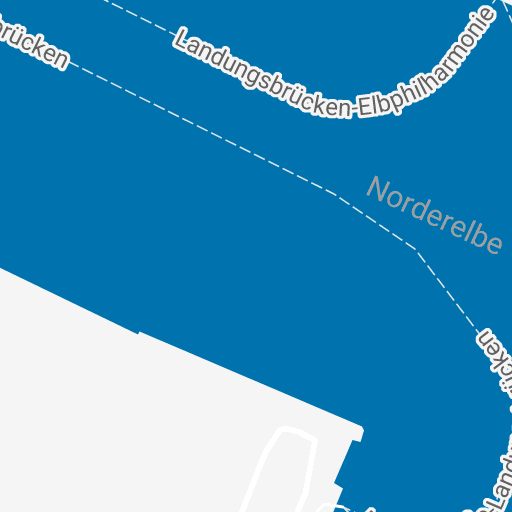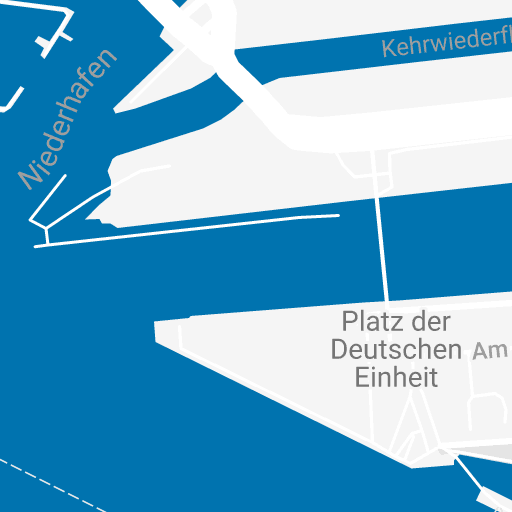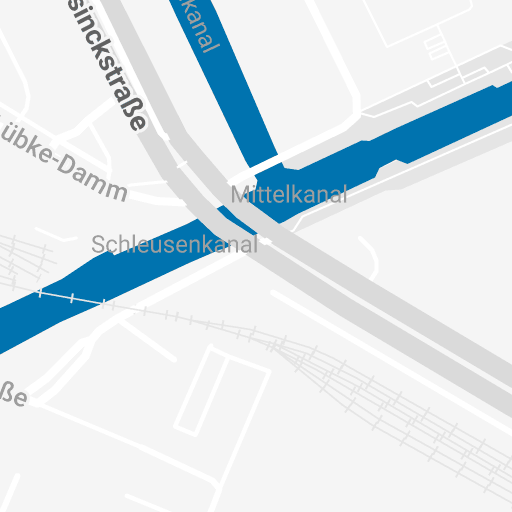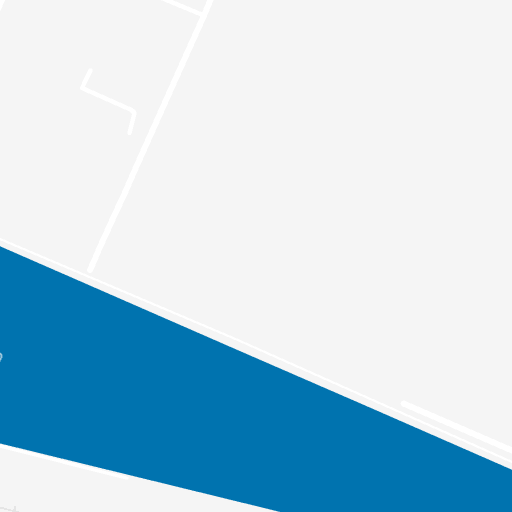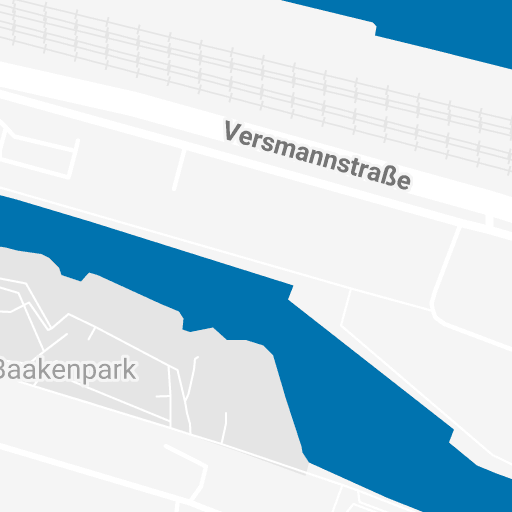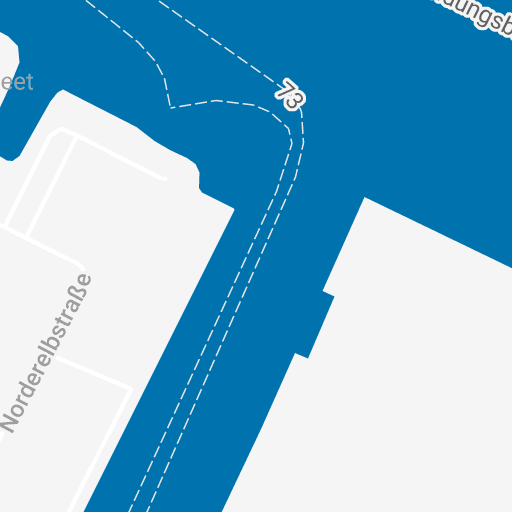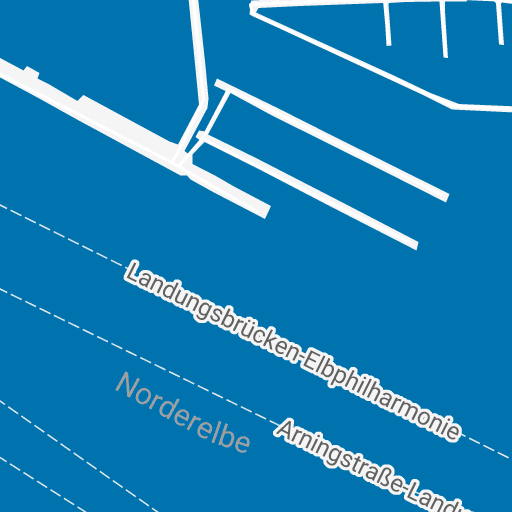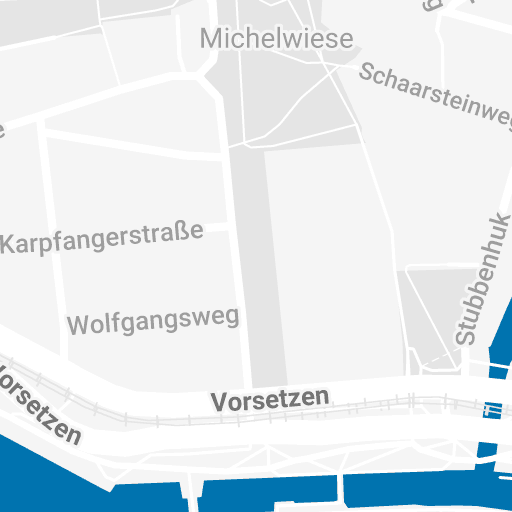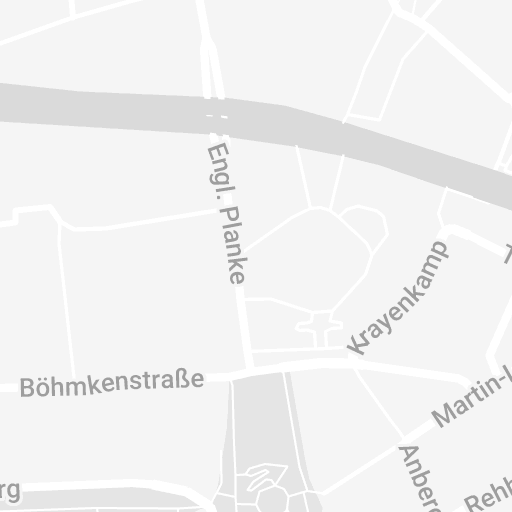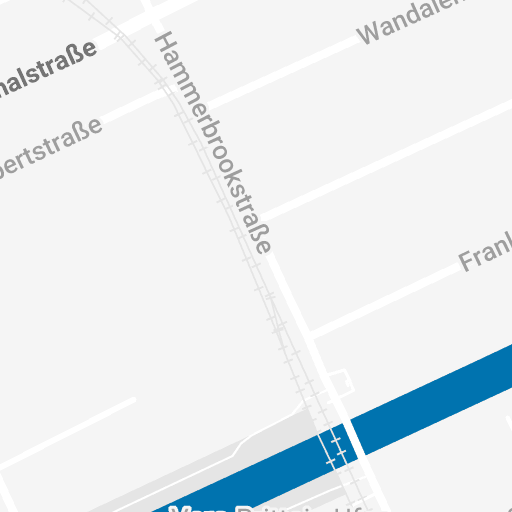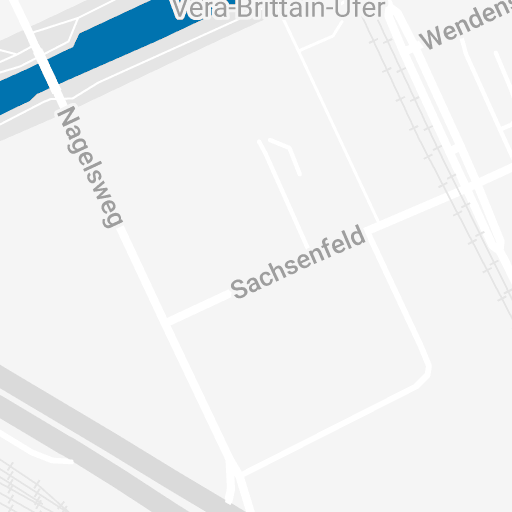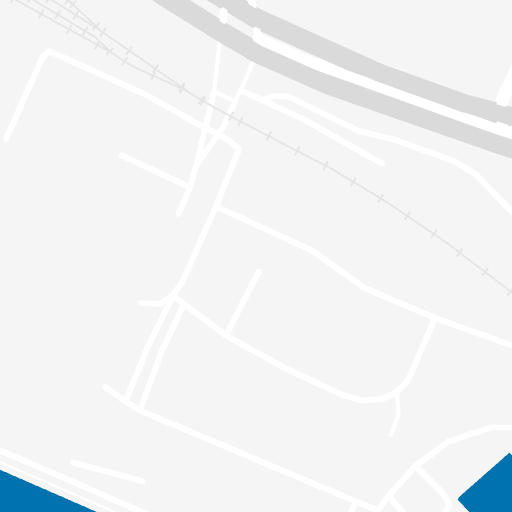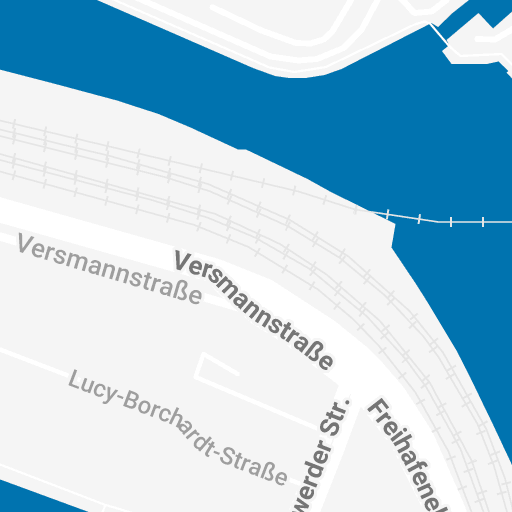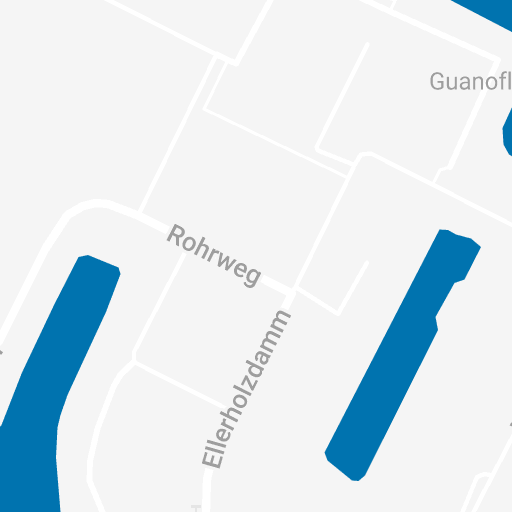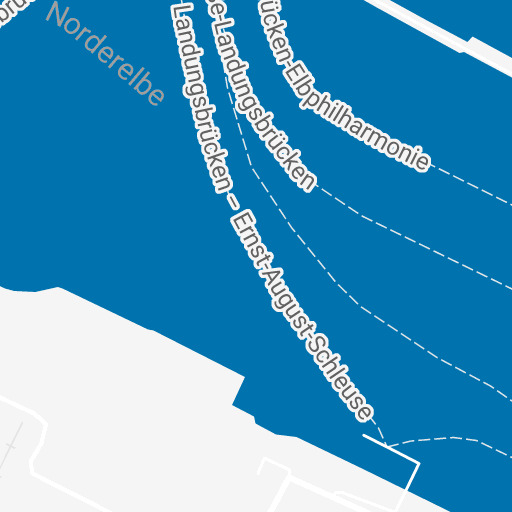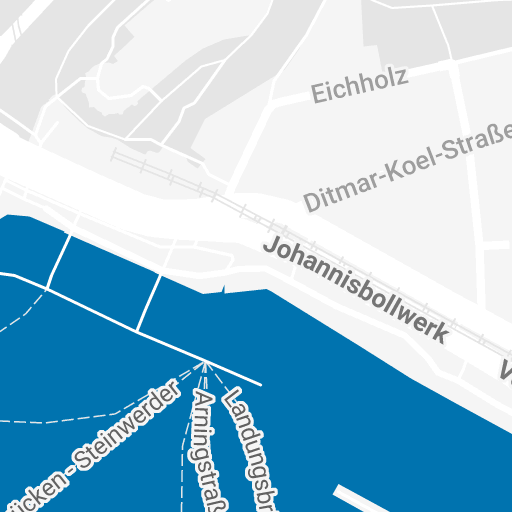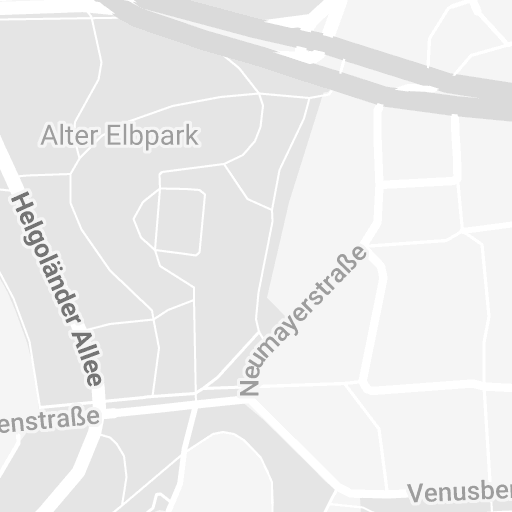 Kartendaten © 2021 GeoBasis-DE/BKG (©2009), Google
Kartendaten © 2021 GeoBasis-DE/BKG (©2009), Google