IRIS PHOTO.ART Gallery Mauritius
IRIS PHOTO.ART
Gallery Mauritius
Open:
Mon: 13 to 18h
Tue - Sat: 10 - 13h / 14 - 18h
17 Sunset Boulevard
Phase II, Grand Baie

tel: +230 58 68 00 61
mauritius@irisphoto.art Mauritius at a glance
"The latest trends in photography, IRIS PHOTO.ART Mauritius is where you will find them! A unique concept and result, incredibly personal. We turn your IRIS into a spectacular work of art!
We sublimate your iris, to exploit all the details, all the nuances that makes it a personal and unique artwork.
Meet us in our gallery at Sunset Boulevard, Grand Baie and discover one of the islands beautiful white sand beaches just in front of our gallery. Explore the wonders of the Seven Coloured Earth, numerous waterfalls and famous Morne... or simply take a catamaran in front of our gallery and enjoy a sunset to remember with a local Mauritian rum of course!
- Make your iris an eye-catching piece of art!"
Valerie & Claude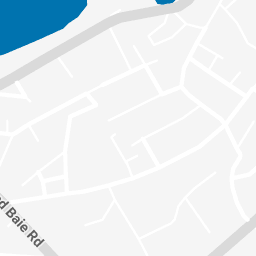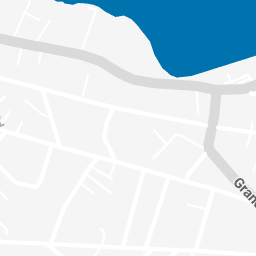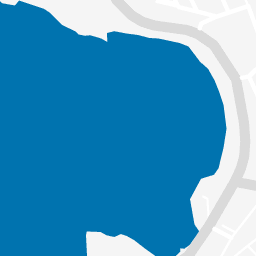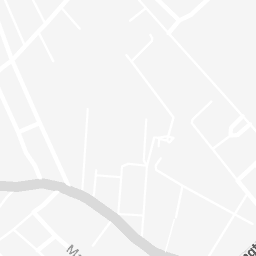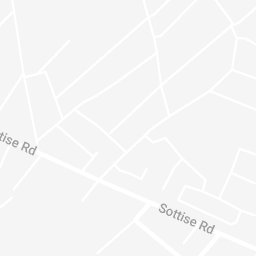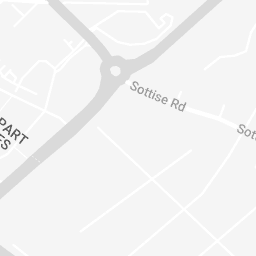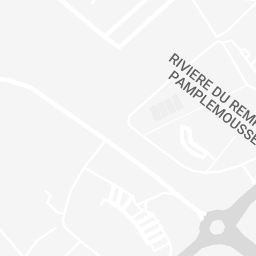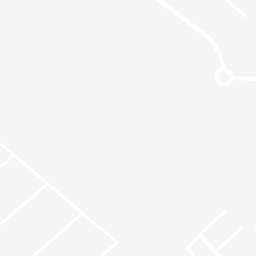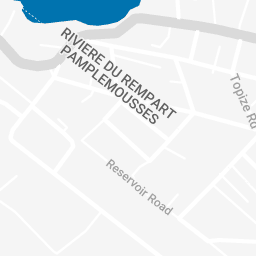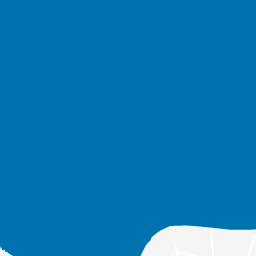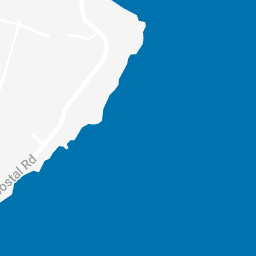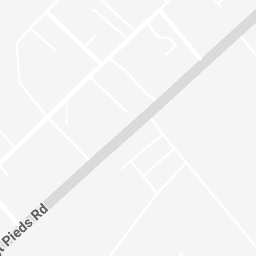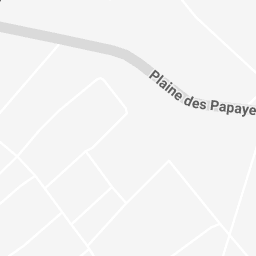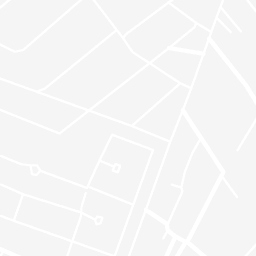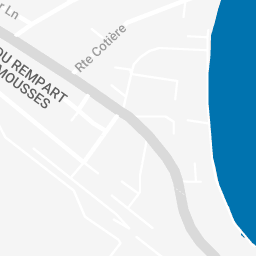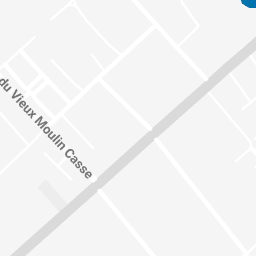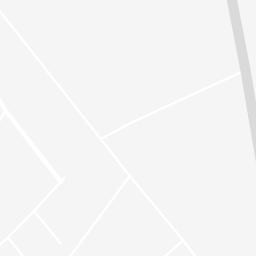 Zum Verschieben drückst du die Pfeiltasten entsprechend.