IRIS PHOTO.ART Gallery Orléans
IRIS PHOTO.ART
Gallery Orléans
Open:
Tue - Wed: 14 to 19h
Thu - Fri: 10 to 12h - 14 to 19h
Sat: 10 to 13h - 14 to 19h
GET OUT !
4 rue du Faubourg Madeleine,
45000 Orléans

tel: +33 (0) 7 71 67 34 41
orleans@irisphoto.art Orléans at a glance
"The latest trends in photography, IRIS PHOTO.ART Orléans is where you will find them! A unique concept and result, incredibly personal. We turn your IRIS into a spectacular work of art!
We sublimate your iris, to exploit all the details, all the nuances that makes it a personal and unique artwork.
Meet us in our gallery in Orléans and discover the city and its culinary specialties. Embark on a flat-bottomed boat and discover the charm of the region.
- Make your iris an eye-catching piece of art!"
Clément Landrein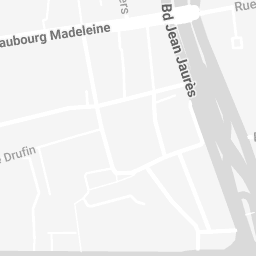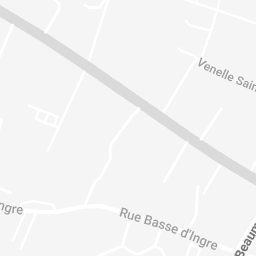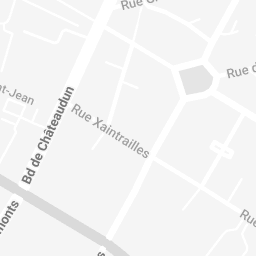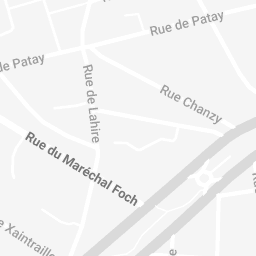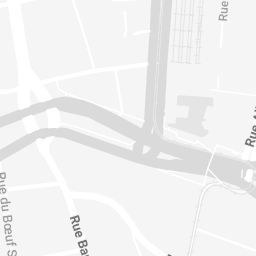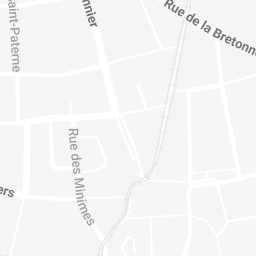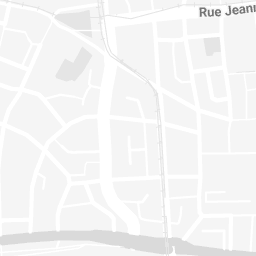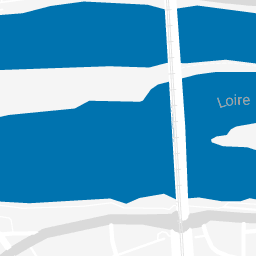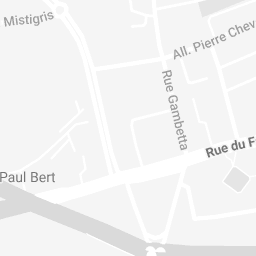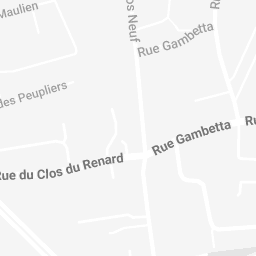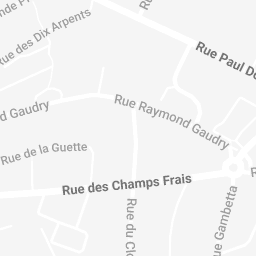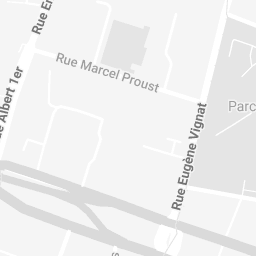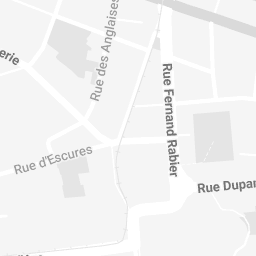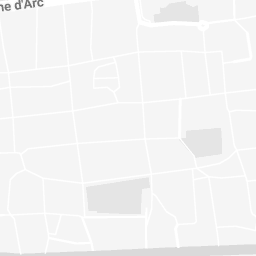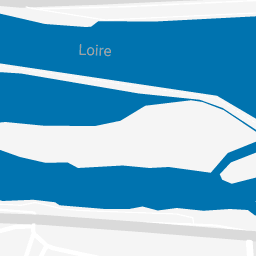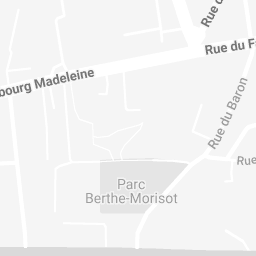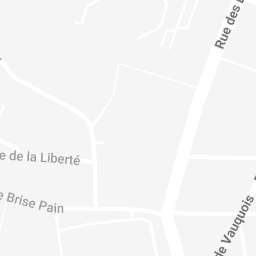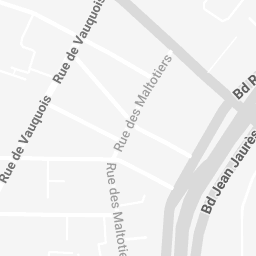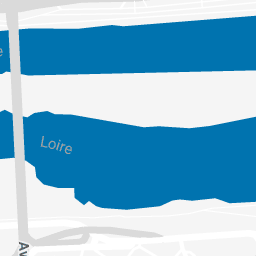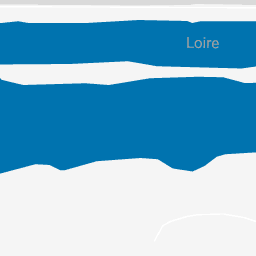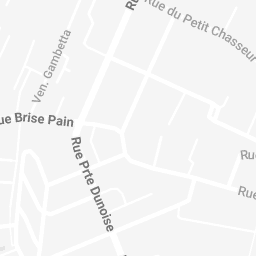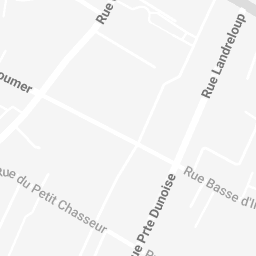 Zum Verschieben drückst du die Pfeiltasten entsprechend.
Kartendaten © 2022 Google
Kartendaten © 2022 Google